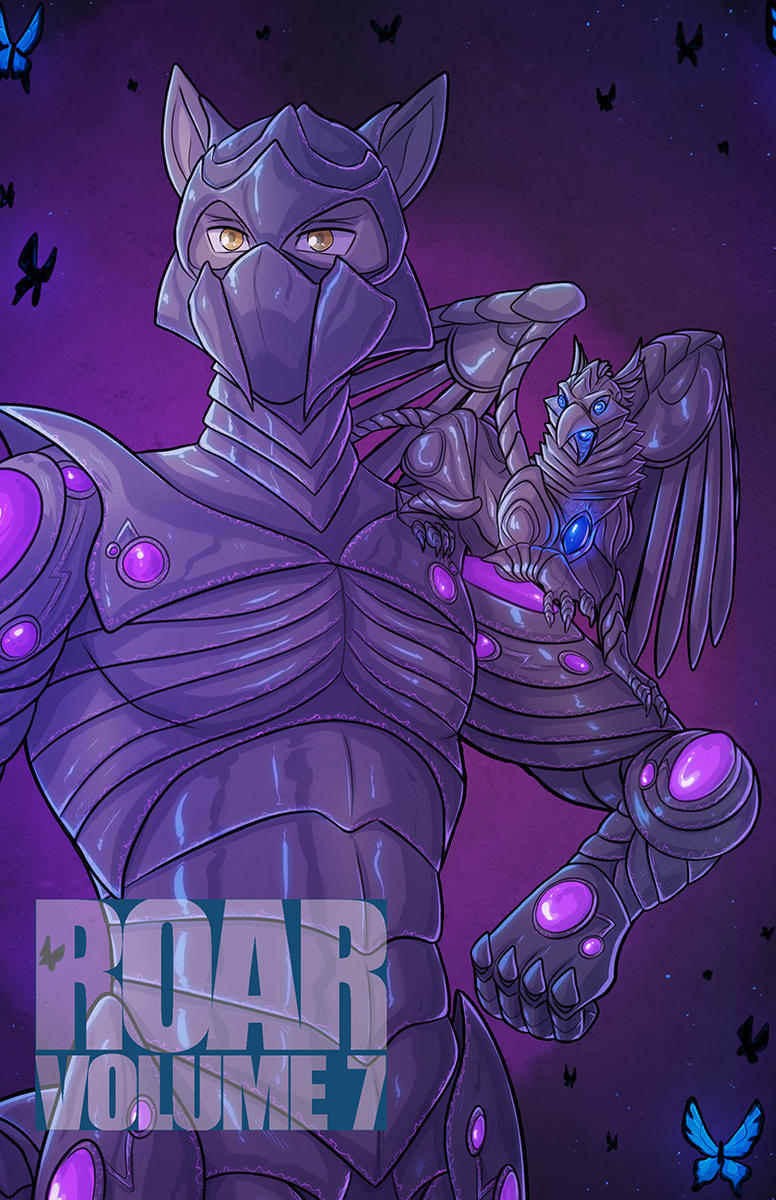 FurPlanet's ROAR anthology series of general audience furry stories will soon be closing submissions for Volume Nine, with the theme of "Resistance." As editor Mary Lowd states in the submission call post:
We can be generous in how we interpret "resistance," but all stories must be furry. That means an anthropomorphic animal figure should be significantly featured in your story — it could be anthropomorphic in body or only intelligence. We'll consider any type of furry fiction from secret life of animals to fox in Starbucks — as long as it's excellent. Though, the editor does have a preference for stories where the animal nature of the characters matters — if the reader can't even remember the species of the characters by the end of the story, then that's not a good sign.

We are interested in underrepresented voices. If you have personal experience relevant to your story, feel free to mention it in your cover letter. For instance, if your story is about a space unicorn and you are a space unicorn (or a research biologist who studies space unicorns), let us know. We are not interested in stories that involve rape in any way.
Details on the submission process and payment rates can be found at MaryLowd.com.
-The Gneech